Renew Coaching NW
Are you a professional striving for balance amidst the challenges of your demanding career and your personal life?
I understand how daily stressors can disrupt your mental wellness, leaving you feeling drained and overwhelmed.I'm here to guide you in mastering foundational mental wellness skills. I've dedicated my life to teaching these skills to overwhelmed and fatigued professionals like you.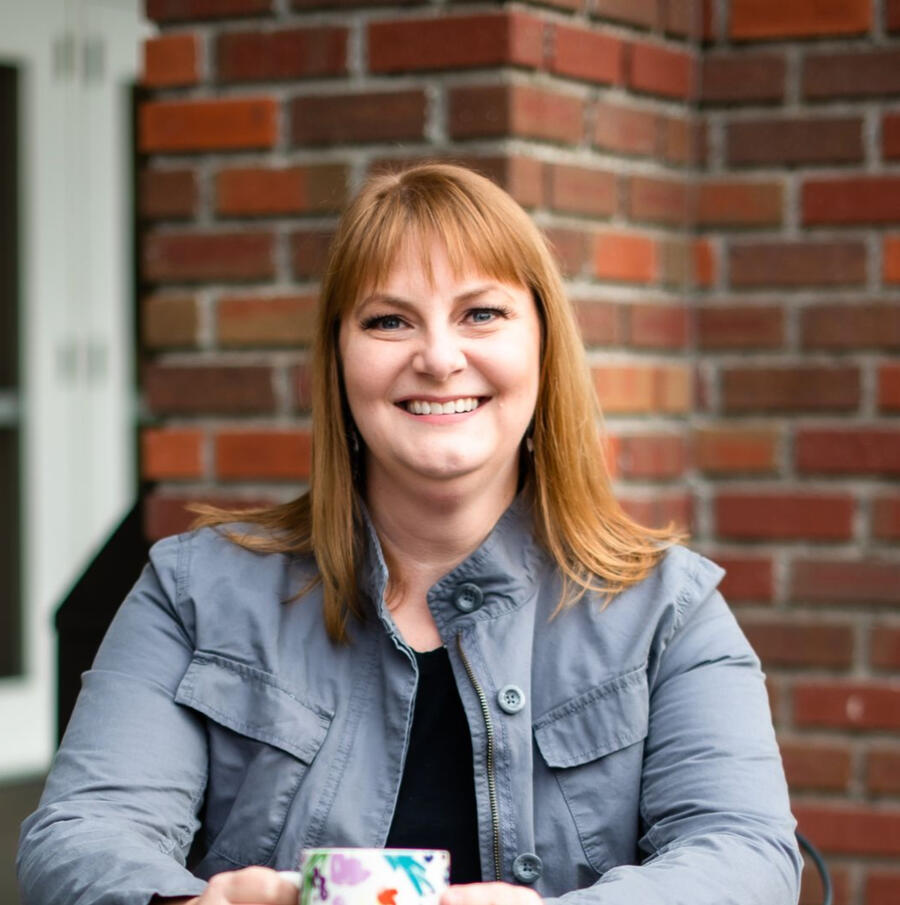 Hi, I'm Coach Jen Jim
My tailored approach helps you decode somatic signals, conquer cognitive distortions, and set firm boundaries. I'll provide the map for you to navigate your mental landscape and reclaim control of your emotions.Ready to embark on this journey? Start prioritizing your needs, amplifying your self-advocacy, and redefining your mental well-being today.
Don't let stress and overwhelm hold you back from living a fulfilling life. You have the power to prevent these roadblocks from clouding your potential.With these skills, you can unleash your inner calm, find renewed energy to tackle everyday stresses, and discover joy amidst life's chaos. Imagine a life marked by balance, fulfillment, and unshakable confidence – it's all within your reach.Remember: You have the power to redefine your mental wellness journey.
Leverage my 19 years of expertise in the mental health field through a dynamic framework presented in four versatile formats.
Signature OFFER
The Fatigued to Energized Solution is a 90-day all-audio coaching and learning program designed to help professional women overcome fatigue by addressing its root cause - high-functioning anxiety. The program offers six modules that focus on self-talk, ending emotional energy drainage, crafting a vision for energy and vitality, self-advocacy for energy conservation, boundaries for fatigue prevention, and fueling momentum with sustainable energy habits. Through private audio lessons, journal prompts, and bonus breathwork guides, participants will learn skills to respond to life's challenges without exhausting themselves. The program also includes three live Q&A coaching sessions, Voxer messaging support, and accountability to help participants break free from the cycle of exhaustion and start living life with renewed energy.
Breathwork Made Easy is a 30-day breathwork mentorship program designed to help individuals reduce stress and anxiety, improve emotional regulation, enhance mental clarity, boost physical health, foster spiritual growth, increase self-awareness, cultivate a sense of calm and inner peace, improve relationships, and find greater purpose and fulfillment in their lives. With a combination of pre-recorded breathwork sessions, live coaching sessions, and personalized feedback, Breathwork Made Easy provides a natural and accessible solution to combat stress and improve overall well-being.
Drawing on nearly two decades of experience in the mental health field, Jennifer Jim presents a step-by-step guide to help you identify and release the knots in your body and mind. Whether a beginner or an experienced practitioner, "Unraveling the Knots" offers many practical tools and insights to help you manage stress, improve your health, and live a more fulfilling life. Easy-to-follow exercises teach you how to breathe deeply, relax your muscles, and quiet your thoughts, allowing your nervous system to reset and restore itself. With this book as your guide, you'll unlock a new level of well-being and vitality.
If you see how daily stressors can disrupt the mental wellness within your workplace, leaving colleagues and/or employees feeling drained and overwhelmed, consider a Wellness Webinar or Workshop.
Empower your employees to reach their full potential. Jen's talks are known for perfectly blending stories, strategy, and inspiration. She arms audiences with new mindsets and practical skills they need to lead confidently, leverage their strengths, and thrive in today's world of work.